Hello fellow Arkadians!
As you all may know, we have just a
few requirements
before your Citizenship on Arkadia is processed, namely: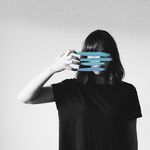 Complete your

profile

by adding a spiffy avatar and cover photo.

A helpful how-to-guide can be found here:
So you're having a little trouble trying to navigate the back office of your profile? Look no further! With the help of our site Designer
Suki
, we've put together this quick guide to help you guys streamline the process so you can get back to what's really important: Writing with the Community~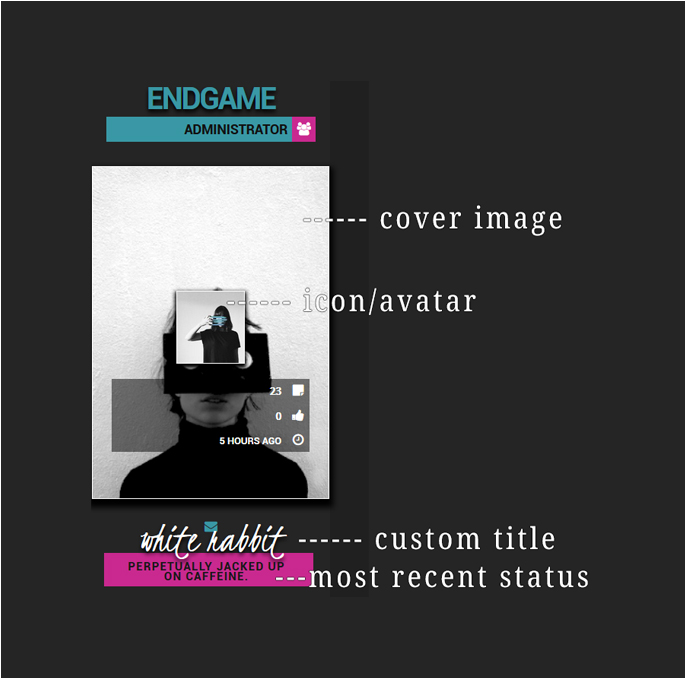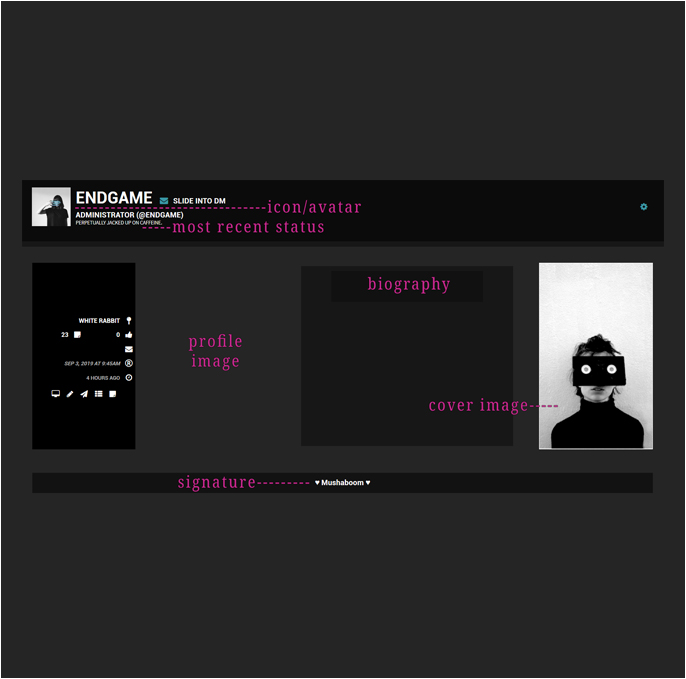 ICON/AVATAR
► Top Navigation
► will send you to your Profile
►► Edit
►►► "Use only the Uploaded/Linked"
►►►► "Upload or Link your own avatar image"
To Edit any of the following:
MOST RECENT STATUS
+ SIGNATURE + COVER
IMAGE + BIOGRAPHY +
PROFILE IMAGE
► Top Navigation
►► will send you to your Profile
►►► Edit
► ►►►Account
► ►►►Should bring you to this page. From there, scroll down a bit. You can add as much or as little detail as you want to your profile.
► ►►►The only field required is that of the Cover Image. The image MUST be cropped/resized to 220x350px and uploaded to an image hosting site. You will need an image URL to place in this field. All of these requirements must be met or they will not show up properly on your profile or in your posts.
You can use any image hosting site you wish like such as
IMGbb
. Just make sure you're image is the proper size and placed in the COVER IMAGE field on your profile.
Note: Both Cover Image & Profile Image
must be 220x350px max. Signatures appear
below posts in threads. Profile Images
have currently been disabled to allow greater
compatibility with mobile browsers. Use instead the COVER IMAGE field when setting up your profile.

To quickly crop images on browser, Photoresizer
is a great site. Simply upload your image through
File, select Crop by Aspect Ratio and enter
220w x 350h then Resize to 220w x 350h!

DM for assistance!
Orca
edited
Jul 29, 2020 17:43:03 GMT